Copper tube Fittings for Refrigeration and Air Conditioning
Brass & Copper connetcor and Flexible Metallic Hose which are widly used in Plumbing, Water Heating and refrigeration System.
We provide a range of specifications for copper fittings, including straight pipe fittings, pipe elbows, pipe tees, P-shaped elbows, U-shaped elbows, pipe caps and copper rings. The structure and dimension of each fitting is customizable, ensuring customers are getting the right fitting for their needs.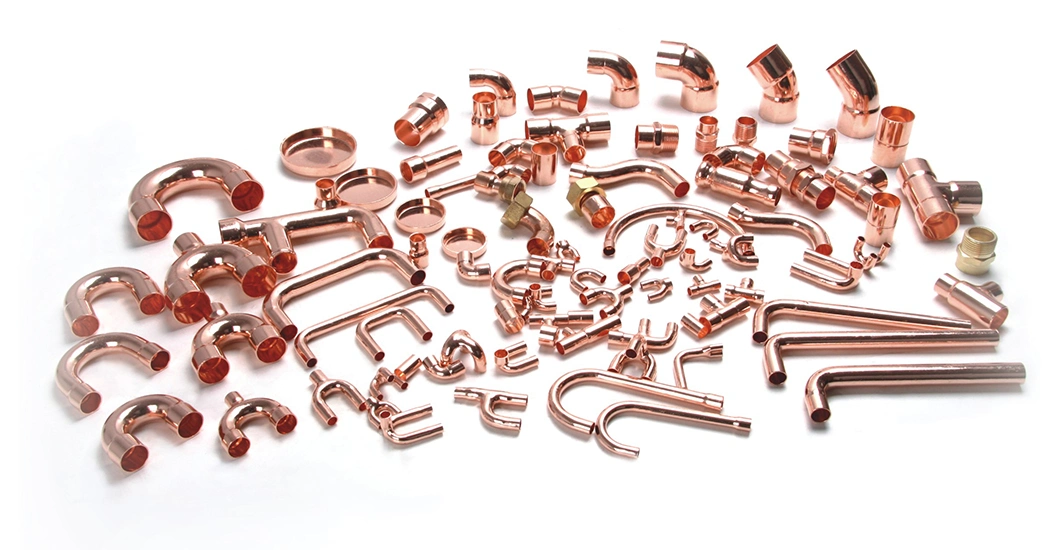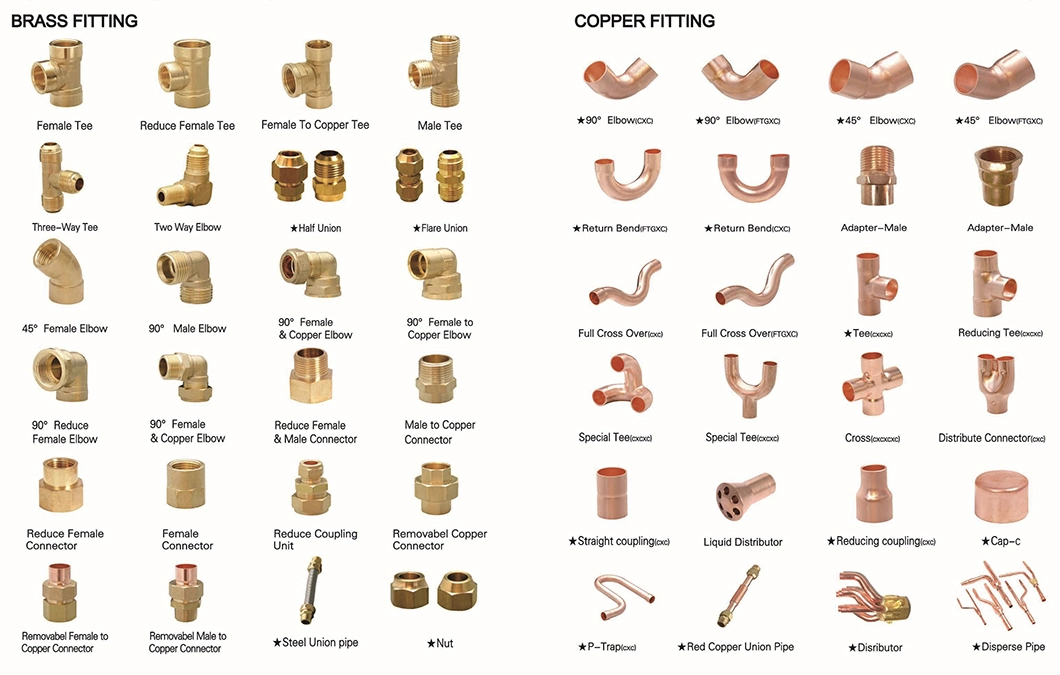 PACKING & DELIVERY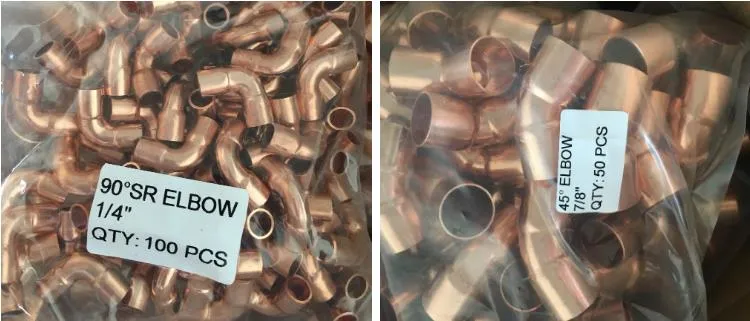 RELATED PRODUCTS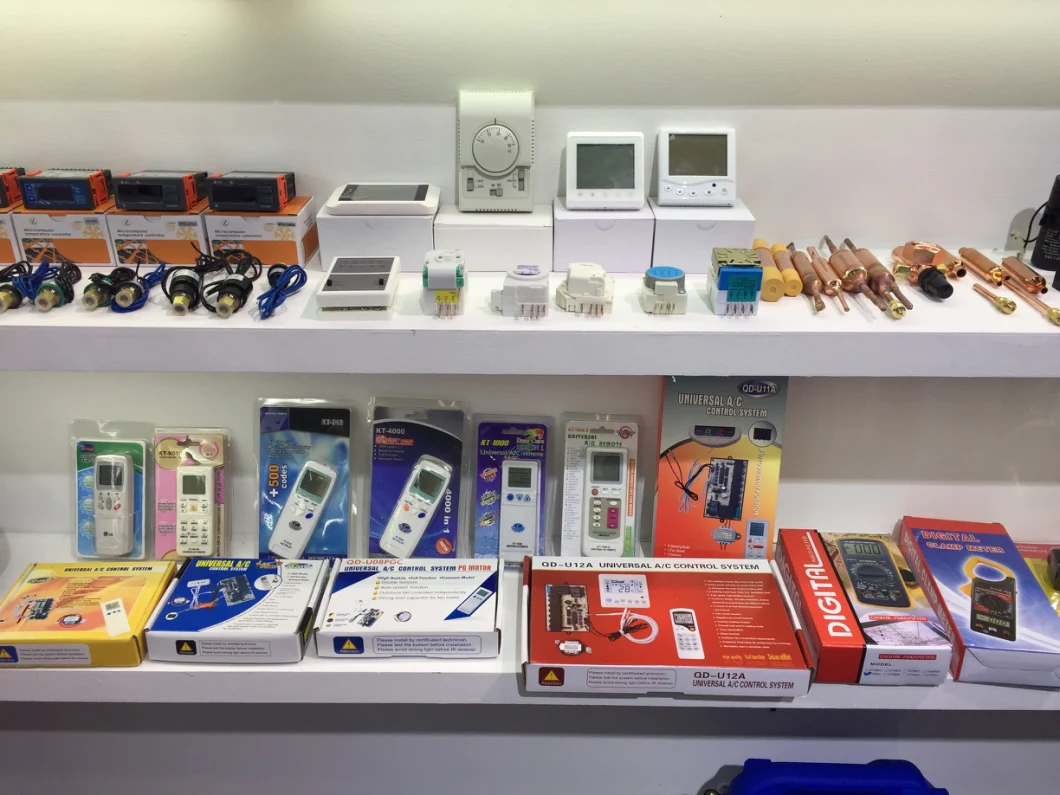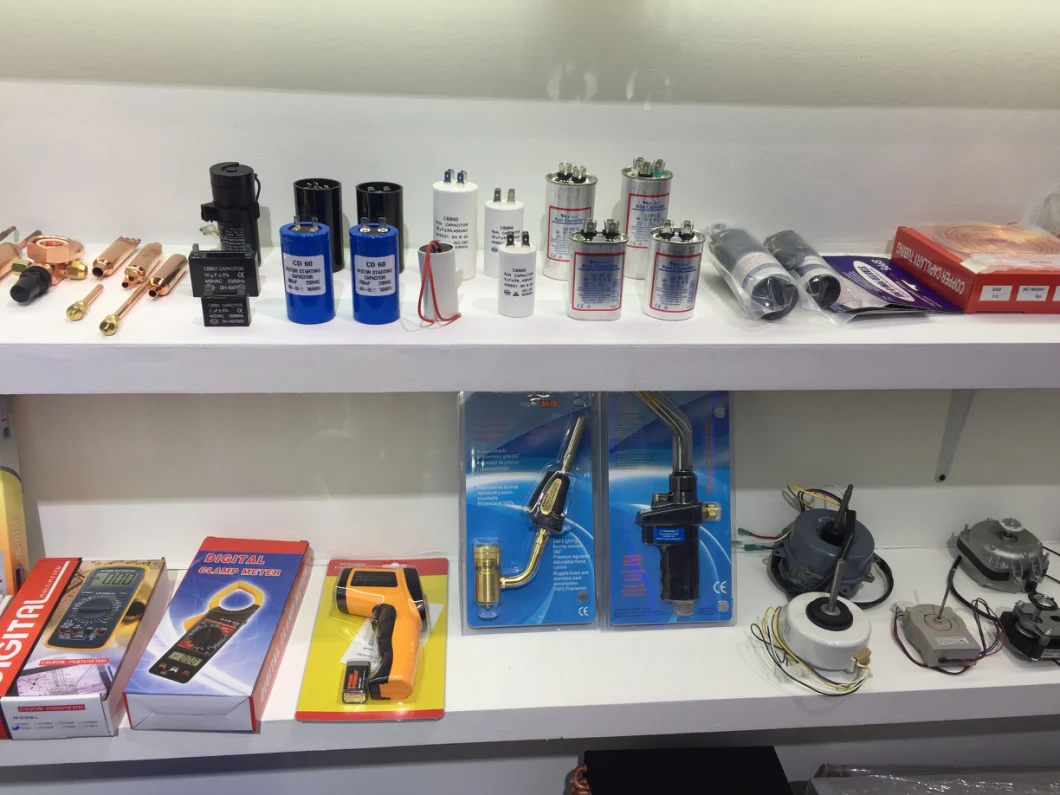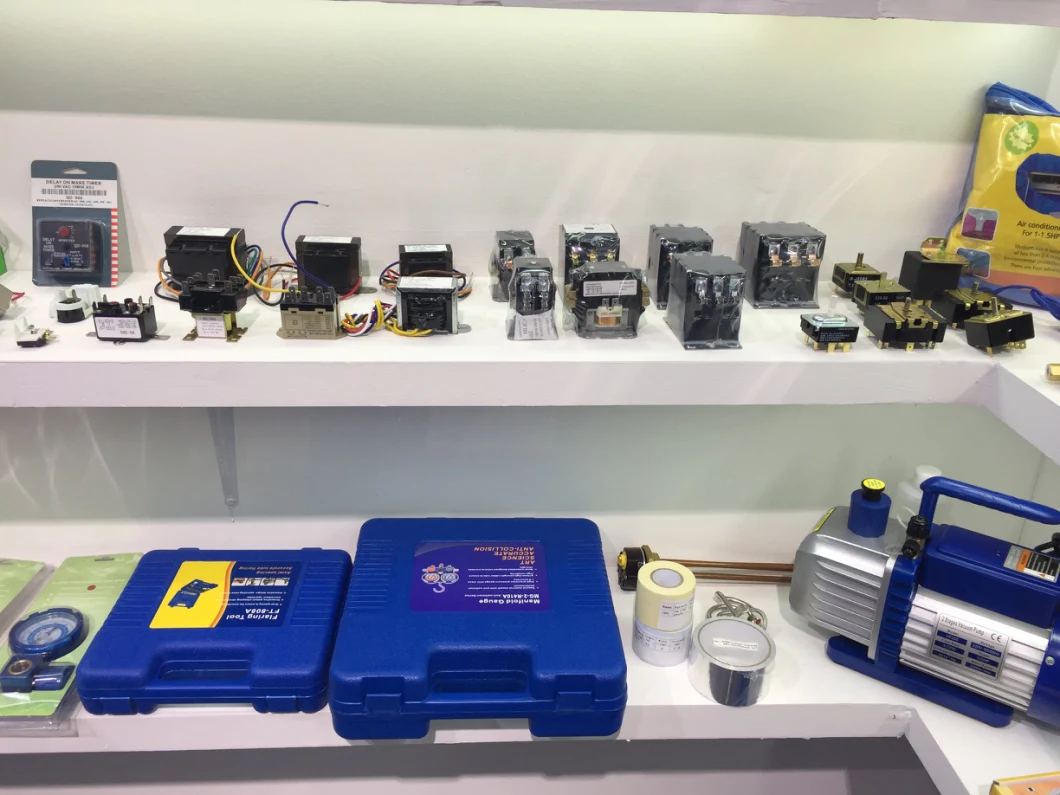 OUR COMPANY
SinoCool Refrigeration & Electronics Co.Ltd. is a large modern enterprise specializing in refrigeration accessories, we deal with the spare parts from 2007. Now we have 3000 kinds spare parts for Air conditioner, Refrigerator, Washing machine, Oven, Cold room; We have relied on high technology for a long time and have invested huge amounts of money in compressors, capacitors, relays and other refrigeration accessories. Stable quality, superior logistics and caring service are our advantages. Customized products and OEM service are all available.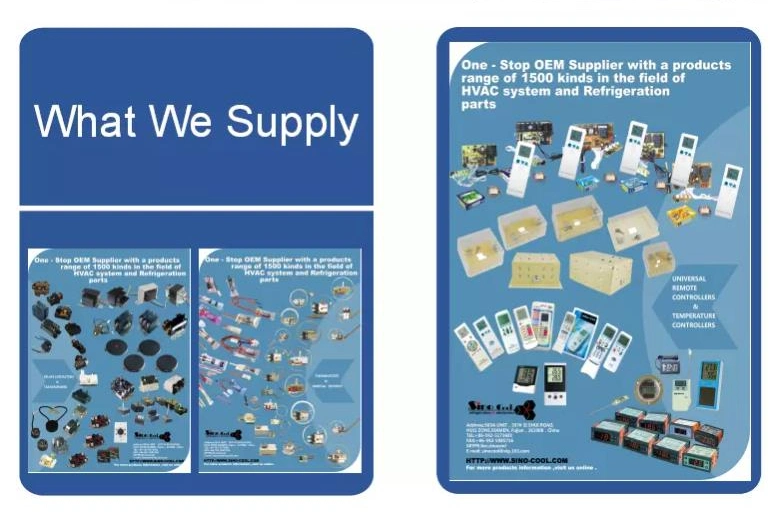 EXHIBITION