JM cable lugs are suitable for the connection of copper conductors (section 1.5-630mm2) in power cable with electronic equipment, they are made of higher 99.99 % pure copper tube T2 and coated with tin. Working temperature -55oC-150oC.
The company has more than 95% of the full automatic production lines, nissan 200 tons, production capacity continues to adjust and expand, to meet the challenge of the market at any time.
Through the European CE safety certification, American UL safety certification, the company has a SC Japan JIS standard, the German DIN standards, AWG American standards, etc.
Companies always adhere to: quality first, service first, from raw materials into the factory inspection, process inspection to every working procedure, outbound packaging cengcengbaguan .
Company has own copper pipe, copper strip, copper platoon of raw material processing factory, with strong competitive advantage price on equal quality to every guest get the maximum benefits.
Material: High Conductivity Copper
Purity: >99.9%
Coating:Tin



JM COPPER TUBE TERMINALS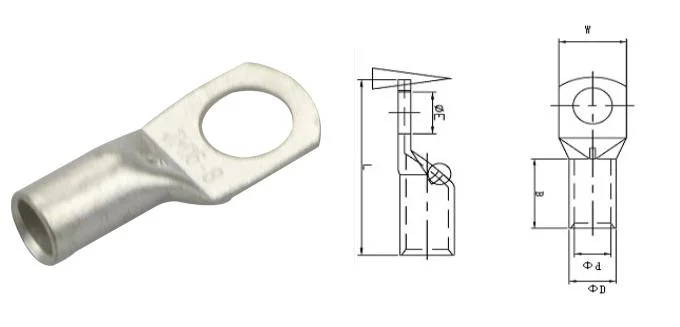 ITEM NO

DIMENSIONS

φE

ΦD

Φd

W

B

L

JM2.5-4

4.2

3.90

2.6

8.7

7.0

20.0

JM2.5-6

6.5

3.90

2.6

10.0

7.0

20.0

JM4-4

4.2

4.40

3.2

10.0

8.0

22.0

JM4-5

5.2

4.40

3.2

10.0

8.0

22.0

JM4-6

6.5

4.40

3.2

10.0

8.0

22.0

JM6-5

5.2

5.20

3.7

10.0

10.0

24.0

JM6-6

6.5

5.20

3.7

12.0

10.0

24.0

JM6-8

8.4

5.20

3.7

12.5

10.0

24.0

JM10-5

5.2

6.20

3.7

12.0

10.0

27.0

JM10-6

6.5

6.20

4.5

12.0

10.0

27.0

JM10-8

8.4

6.20

4.5

12.5

10.0

27.0

JM10-10

10.3

6.20

4.5

15.0

10.0

29.0

JM16-6

6.5

7.34

5.7

12.0

12.0

30.0

JM16-8

8.4

7.34

5.7

12.5

12.0

30.0

JM16-10

10.5

7.34

5.7

16.0

12.0

32.0

JM16-12

13.0

7.34

5.7

17.0

12.0

32.0

JM25-6

6.5

8.84

7.2

13.0

15.0

34.0

JM25-8

8.4

8.84

7.2

15.0

15.0

34.0

JM25-10

10.5

8.84

7.2

16.0

15.0

34.0

JM25-12

13.0

8.84

7.2

18.0

15.0

36.0

JM35-6

6.5

10.60

8.5

16.0

16.0

38.0

JM35-8

8.4

10.60

8.5

16.0

16.0

38.0

JM35-10

10.5

10.60

8.5

16.0

16.0

38.0

JM35-12

13.0

10.60

8.5

18.0

15.0

38.0

JM50-6

6.5

12.25

9.8

18.0

19.0

44.0

JM50-8

8.4

12.25

9.8

18.0

19.0

44.0

JM50-10

10.5

12.25

9.8

18.0

19.0

44.0

JM50-12

13.0

12.25

9.8

20.0

19.0

44.0

JM70-8

8.4

14.20

11.5

21.0

22.0

50.0

JM70-10

10.5

14.20

11.5

21.0

22.0

50.0

JM70-12

13.0

14.20

11.5

21.0

22.0

50.0

JM70-14

14.5

14.20

11.5

21.0

22.0

50.0

JM95-10

10.5

16.70

13.7

25.0

25.0

57.0

JM95-12

13.0

16.70

13.7

25.0

25.0

57.0

JM95-14

14.5

16.70

13.7

25.0

25.0

57.0

JM120-10

10.5

18.60

15.0

27.0

26.0

63.5

JM120-12

13.0

18.60

15.0

27.0

26.0

63.5

JM120-14

14.7

18.60

15.0

27.0

26.0

63.5

JM120-16

17.0

18.60

15.0

27.0

26.0

63.5

JM150-10

10.5

20.60

16.7

30.0

30.0

71.0

JM150-12

13.0

20.60

16.7

30.0

30.0

71.0

JM150-14

14.7

20.60

16.7

30.0

30.0

71.0

JM150-16

17.0

20.60

16.7

30.0

30.0

71.0

JM185-12

13.0

22.60

18.5

34.0

32.0

79.0

JM185-14

14.7

22.60

18.5

34.0

32.0

79.0

JM185-16

17.0

22.60

18.5

34.0

32.0

79.0

JM240-12

13.0

25.55

21.0

38.0

40.0

92.0

JM240-14

14.7

25.55

21.0

38.0

40.0

92.0

JM240-16

17.0

25.55

21.0

38.0

40.0

92.0

JM240-20

21.0

25.55

21.0

38.0

40.0

92.0

JM300-12

13.0

29.45

24.0

43.0

44.0

102.0

JM300-14

14.7

29.45

24.0

43.0

44.0

102.0

JM300-16

17.0

29.45

24.0

43.0

44.0

102.0

JM300-20

21.0

29.45

24.0

43.0

44.0

102.0

JM400-12

13.0

33.35

27.0

48.5

50.0

113.0

JM400-14

14.7

33.35

27.0

48.5

50.0

113.0

JM400-16

17.0

33.35

27.0

48.5

50.0

113.0

JM400-20

21.0

33.35

27.0

48.5

50.0

113.0

JM500-14

14.7

37.30

30.0

55.0

50.0

123.0

JM500-16

17.0

37.30

30.0

55.0

50.0

123.0

JM500-20

21.0

37.30

30.0

55.0

50.0

123.0

JM630-16

17.0

44.10

35.0

65.0

65.0

135.0

JM630-18

19.0

44.10

35.0

65.0

65.0

135.0

JM630-20

21.0

44.10

35.0

65.0

65.0

135.0
Certificate: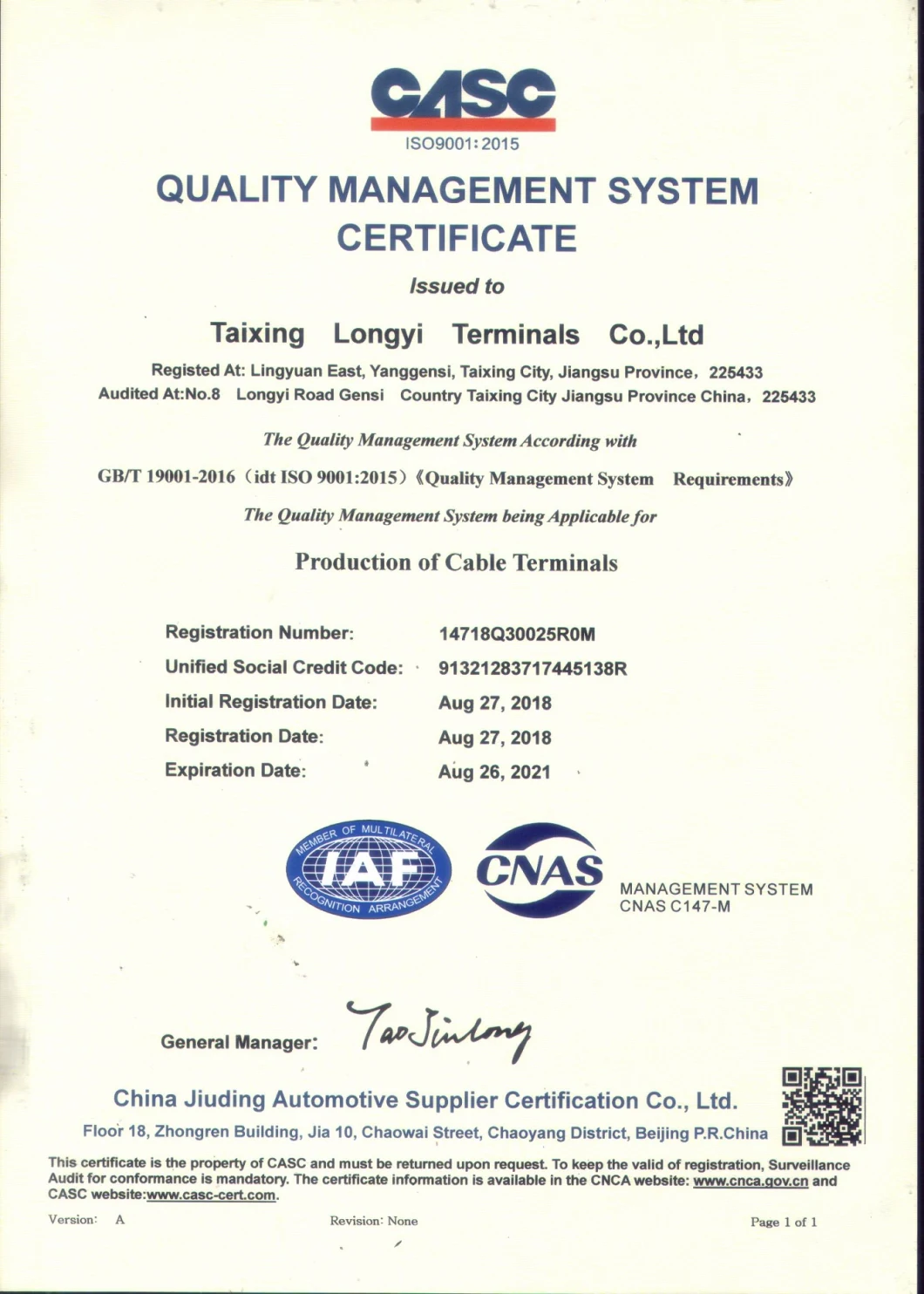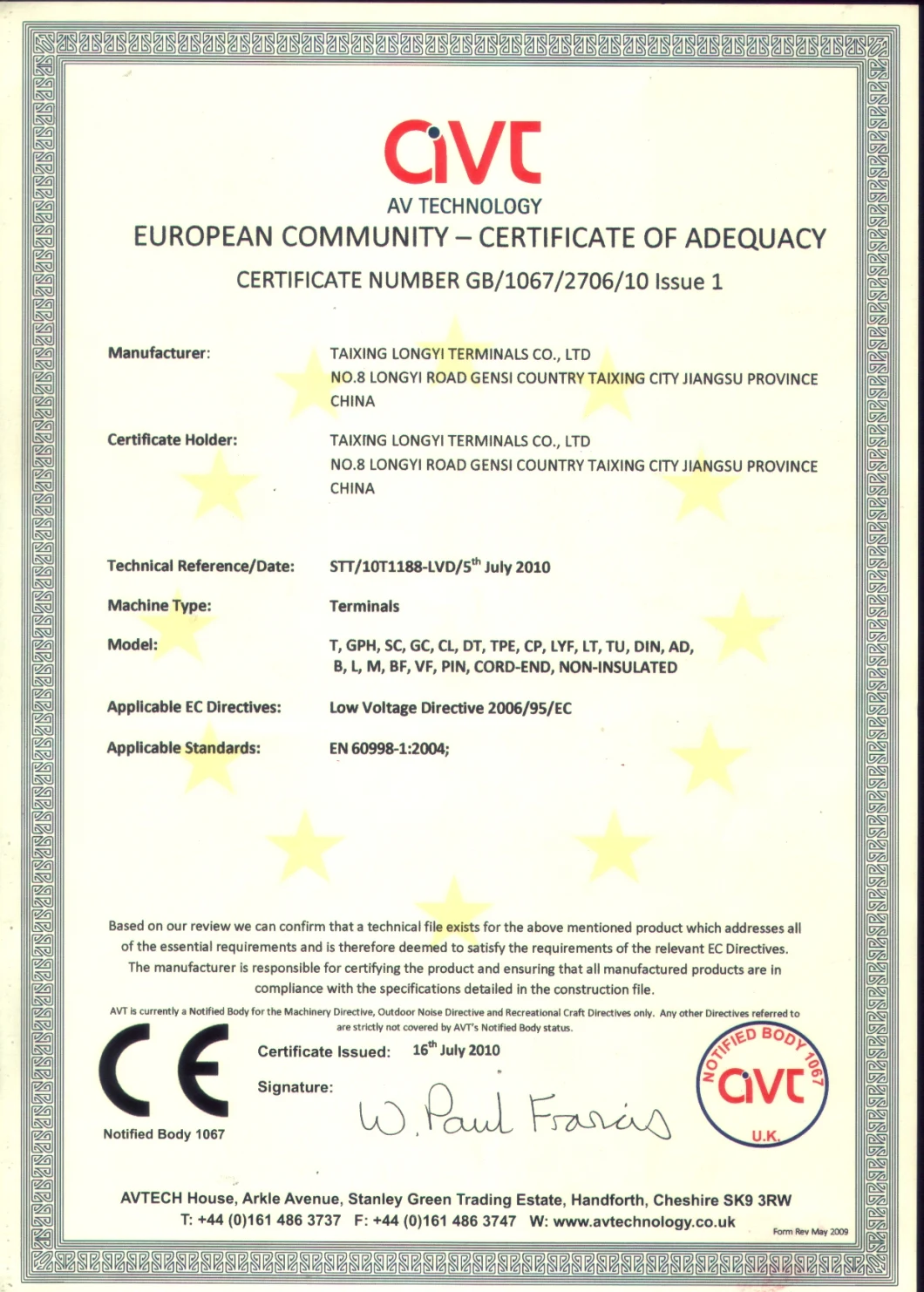 PACKING: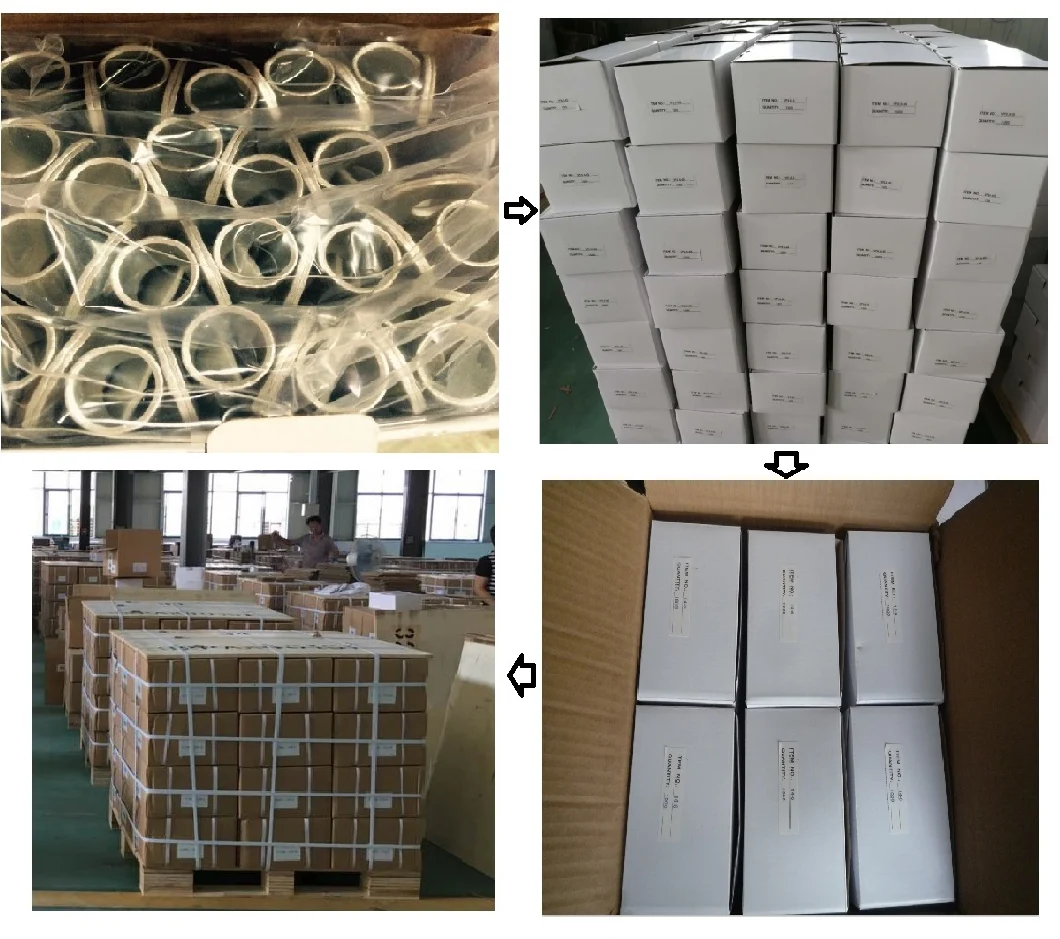 EXHIBITION: