Product Description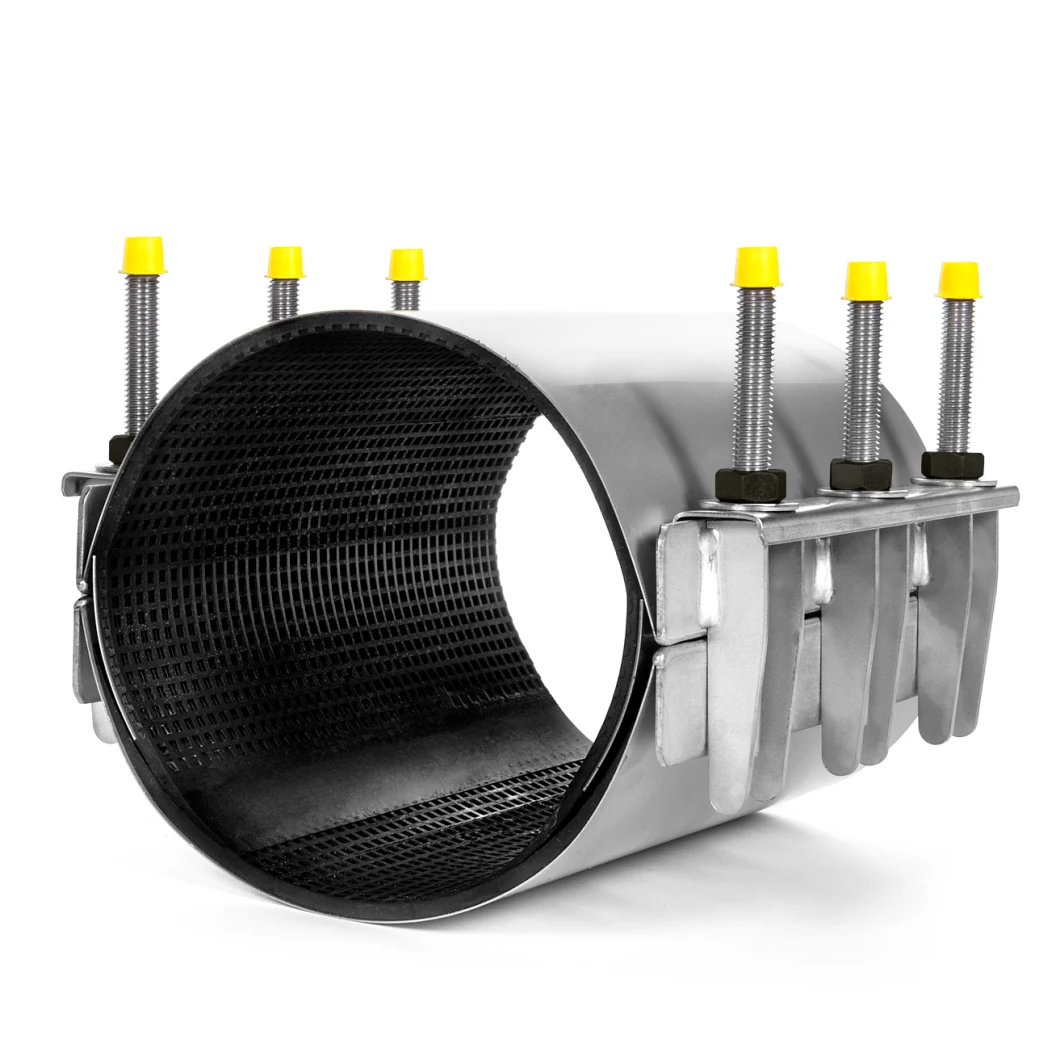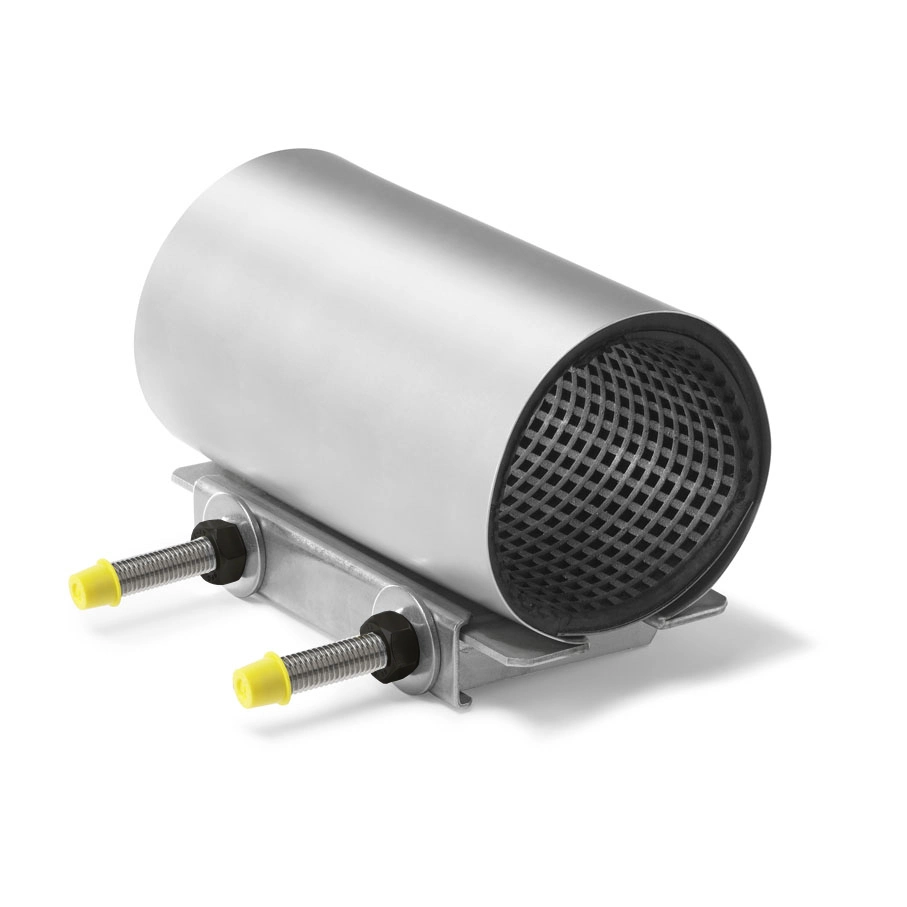 | | |
| --- | --- |
| | Single-Section Multi-Function Pipe Coupling MF |
| | |
| | |
| | |
| Screw Hole Tie Rod/Tie Rod | AISI 1024 Hot Dip Galvanized Steel |
| | |
| | |
| | |
| | DIN86128-1,DIN86128-2 and CB/T4176-2013 |
| | Water Pipe Leak Repairing |
*Applied to connection of various kinds of metal pipes and composite materials of pipelines.
*Allowable angular deflection but does not provide restraint.It can provide safe,fast and steady connection and very good effect of anti-vibration and noise reduction,as well as function of distance compensation in pipe ends.
*Easy to be installed and disassembled and reusable.