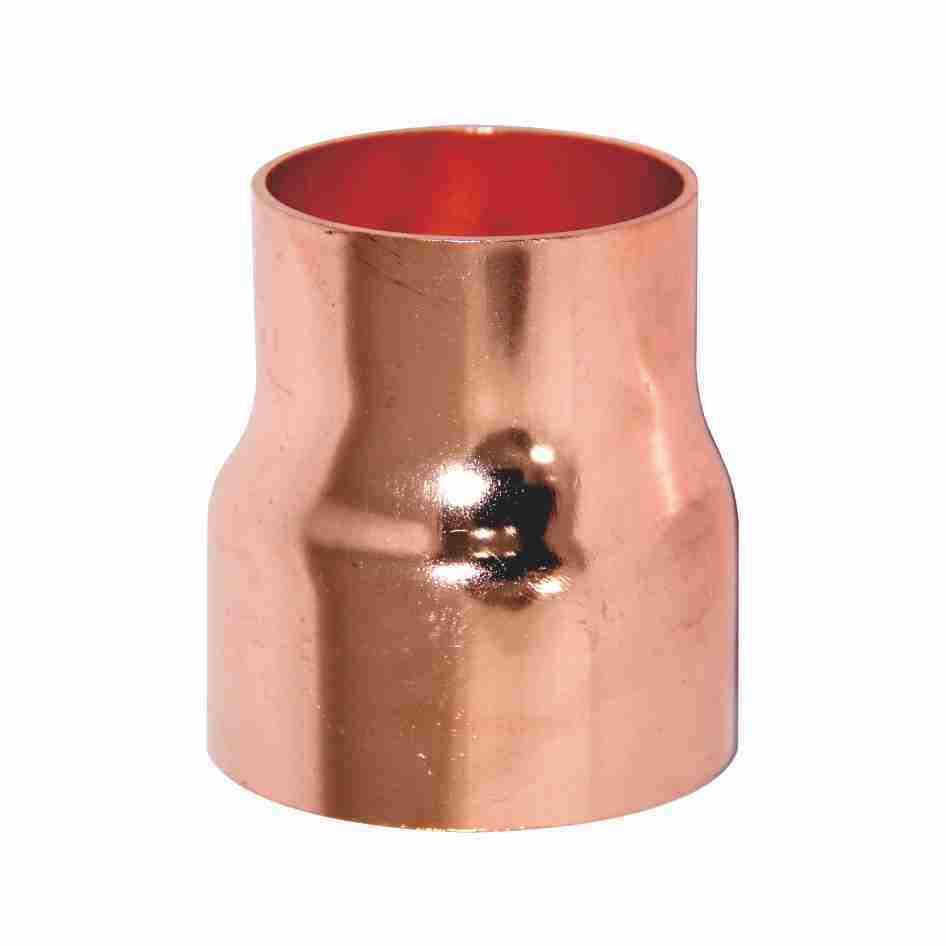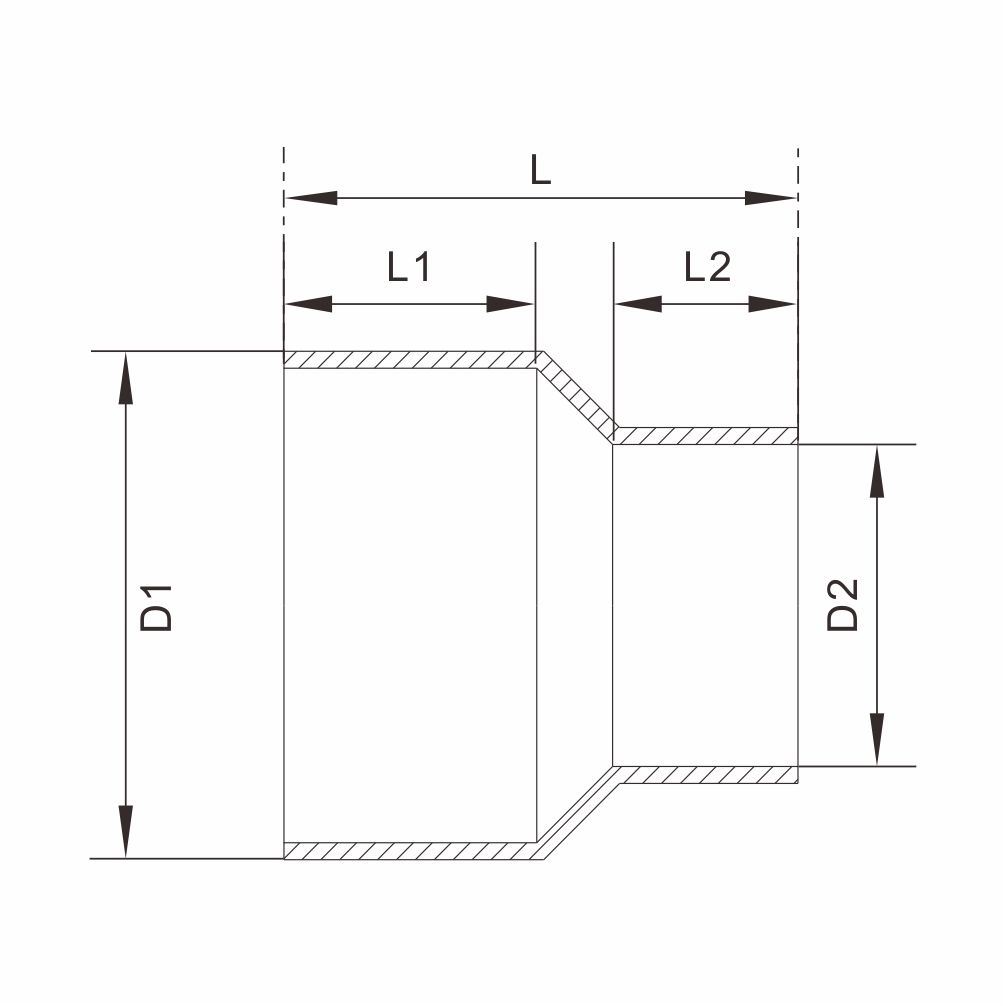 Hengsen Copper Fittings Straight Coupling for Refrigeration System
Product Features:
With large production scale and short production cycle, Hengsen red copper products can solve customers' problems as soon as possible.
Professional team and professional operation, for each step of the production of products are responsible for a special person to ensure the quality of products.

Applications
As a fitting for pipe connection, it can withstand corrosion of a variety of fluids.Often used in the refrigeration industry.
.
Competitive Advantage
1.In Line With International Standards
2.Every Product Has Been Inspected for Quality
3.Suitable for Pipe Connection and Refrigeration
4.Production Line, Every Product is Guaranteed Quality and Quantity

Quick Detail
Packing:Plastic Bag+Carton
Pressure:High Pressure
Service:Customized OEM CNC Machining
Keyword:Mechanical Couplings
Feature:High Strength
Thickness:Customized Thickness


Order No.

Model No.

Dimension(mm)(mm)

D

L

L1

R

Material thickness

43615

L-6

6.05

12

6

5

0.8

43616

L-6.35

6.40

12

6

5

0.8

43617

L-8

8.05

14

7

6

0.8

43618

L-9.52

9.58

16

8

7

0.8

43619

L-10

10.05

17

8

7

0.8

43620

L-12

12.05

19

9

8.5

0.8

43621

L-12.7

12.75

20

10

8.5

0.8

43622

L-15

15.07

23

11

19

0.8

43623

L-15.88

15.95

24

12

19

0.8

43624

L-16

16.07

25

12

19

0.8

43625

L-19

19.10

28

13

23

0.9

43626

L-22

22.10

31

15

15

1

43627

L-22.23

22.33

32

15

15

1

43628

L-25

25.10

35

17

16

1.1

43629

L-25.4

25.50

36

17

16

1.1

43630

L-28

28.10

39

19

18

1.1

43631

L-28.6

28.7

39

19

18

1.1

43632

L-32

32.10

43

21

20

1.2

43633

L-35

35.10

47

22

22

1.3

43634

L-38

38.10

48

23

24

1.4

43635

L-42

42.10

54

25

26

1.5

43636

L-50

50.15

62

28

31

1.7

43637

L-54

54.15

66

30

33

1.7

43638

L-67

67.15

79

35

41

1.8

43639

L-76

76.20

89

38

47

2

43640

L-79.4

79.45

92

40

48

2

43641

L-80

80.20

93

40

49

2

43642

L-85

85.20

98

42

48

2

43643

L-89

89.20

103

44

54

2.3

43644

L-92

92.20

105

45

56

2.3

43645

L-105

105.30

119

50

64

2.8

43646

L-108

108.30

121

50

66

2.8

43647

L-133

133.60

144

58

81

3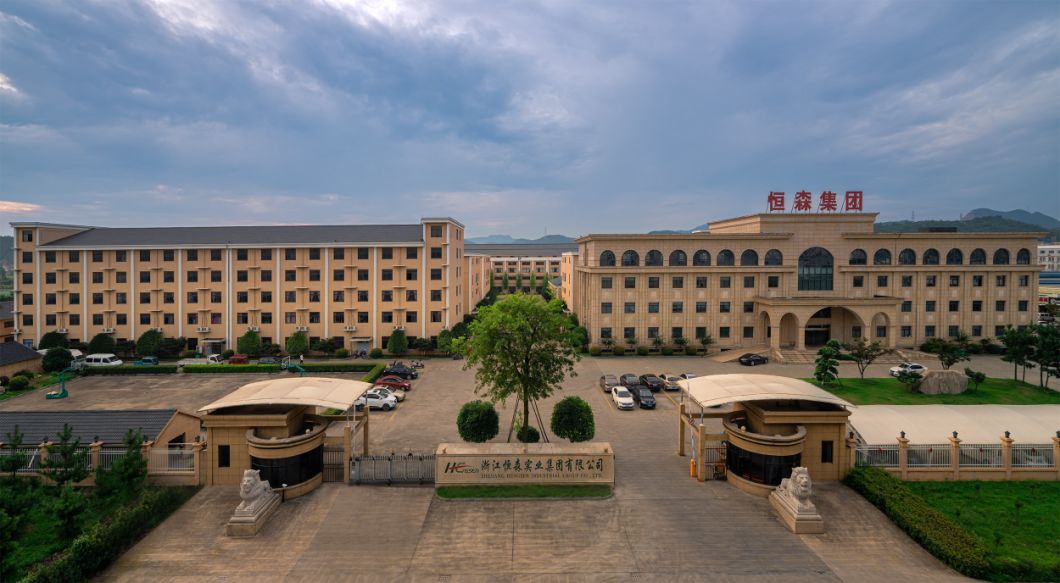 Location
Zhejiang Hengsen Industrial Group Co., Ltd. is a high-tech enterprise specializing in the production of
HVAC
controls products, Pipe fittings and Refrigeration fittings.
Hengsen is located in the Yangtze River Delta region, with good geographical and economic
advantages
.
Our team
Through the in-depth implementation of technical standards strategy,
Hengsen
accelerated the process of transformation and upgrading.
Up to now, Hengsen has 5 subsidiaries, covering a total area of more than 80,000 square meters, with more than 500 employees and more than
100 professional
technicians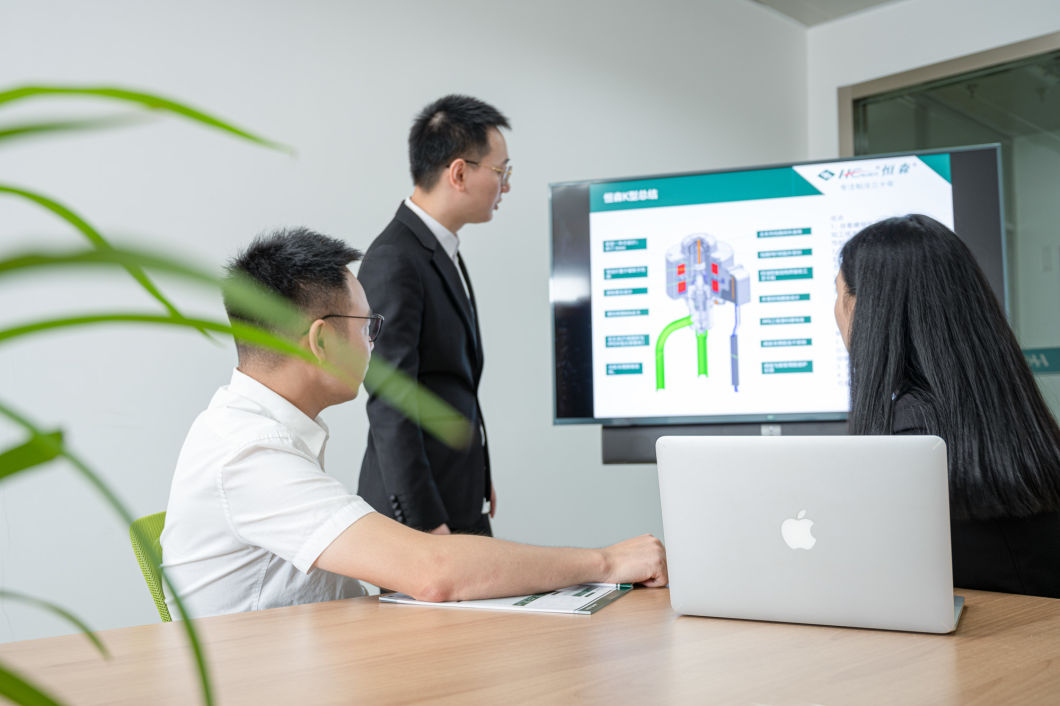 HIGH QUALITY WITH INTERNATIONAL CERTIFICATES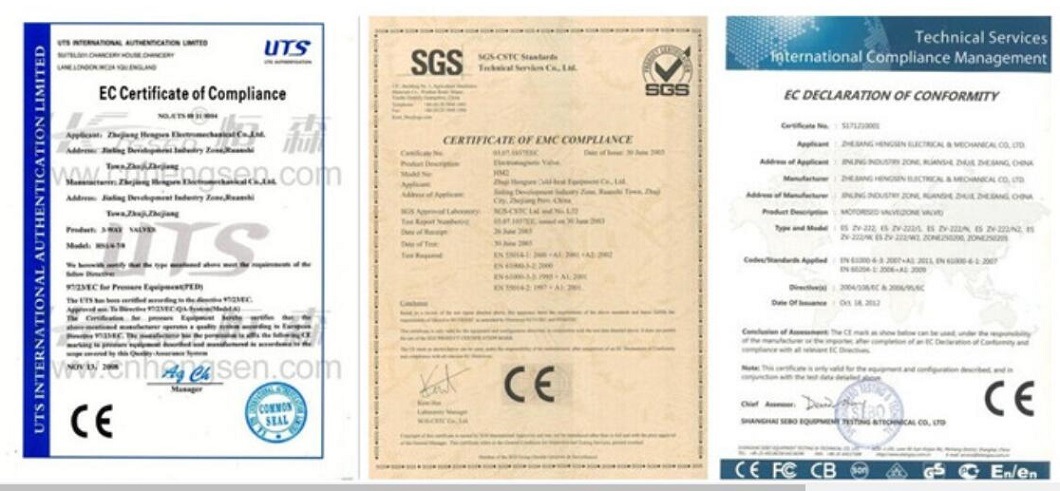 HIGH CAPACITY FOR DIFFERENT REQUIREMENTS




SPECIALIZED EQUIPMENTS WITH HIGH PRECISION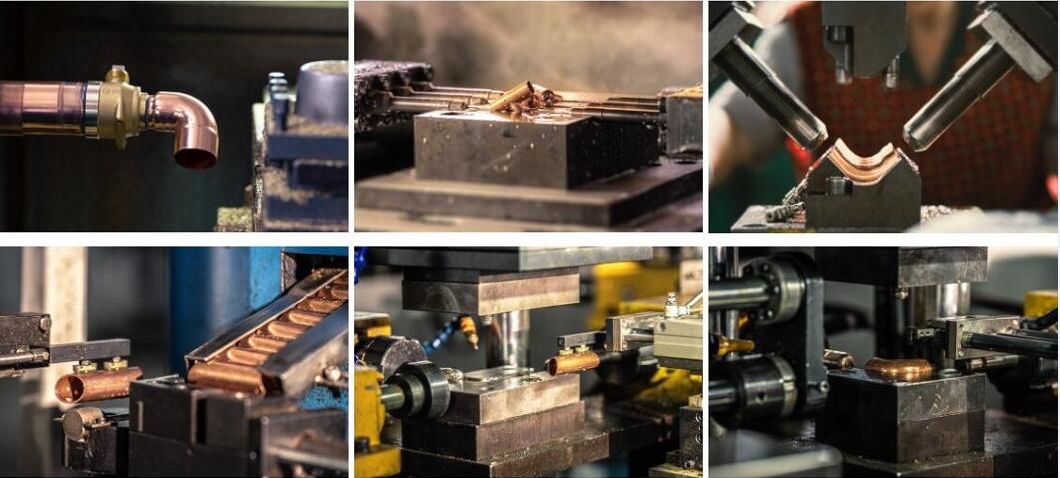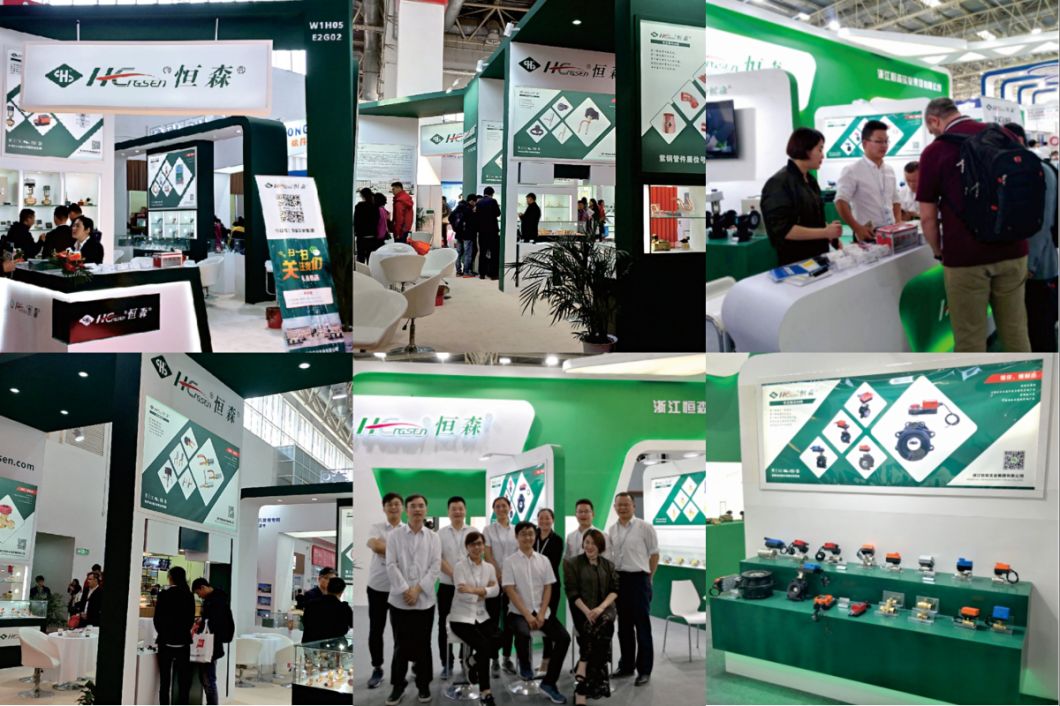 Q1:What is the protocol for requesting a manufacturing quote from Hengsen?
A1: A simply call or write to us with your purchase request.
Q2:Can I get some samples ?
A2:Yes, we can provide samples( for free). Please contact and send us your address.

Q3:Will there be company website?
A3:Yes.Please log on to hengsen01.en.made-in-china.com
Q4:How are orders packed and shipped ?
A4:We have two kinds of packing, one with our brand and one without anything. If requires, we can match your brand. Most shipments include boxes packed inside an outer carton and placed on a wooden pallet.
Q5:What are your quality control procedures?
A5: Hengsen insists on strict quality control procedures that begin with product design and carry through to the end of the production process using state-of -the-art quality control equipment .And we have a national laboratory to ensure the quality of every product.
Q6:Where is your company located? How can I get there?
A6:Our company is located at Jinling industrial zone in Zhuji, Zhejiang province. You can contact us before you come. All our clients, from home or abroad, are warmly welcome to visit us.

Q7:Do Hengsen products come with a warranty ?
A7:Yes. We are 100% responsible for our products and provide one years' after-sale guarantee.At the same time, for your feedback, we will arrange a person responsible for your rights and interests at the first time .

Q8: How long can I get the products?
A8:It depends on the quantity and your address.Please contact us and check it.

Q9:How are the products manufactured?
A9:Not only do we ensure strict quality standard , we attach personnel in all manufacturing progresses.

Q10:How are the payments terms like?
A10:Our usual payment terms are T/T, VISA and Online Bank Payment. Please advise if you require other payment methods.